Chickpeas, Sesame paste, Water, Chilli peppers, Extra virgin olive oil, Garlic, Salt, Citric acid, Lemon juice, Spices
We'll confirm the delivery date & time of your Baba Drop by e-mail.

Thank you!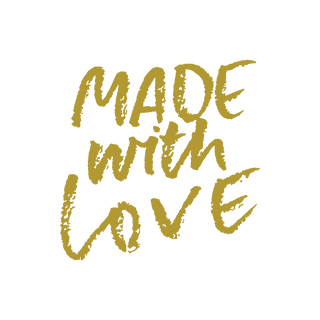 The heart of Tunisian Cuisine
It is a popular North African spice paste that is highly versatile and can be used in rubs, grilled meats, salad dressing, stews and much more. This fiery bright red gem is a favourite at the Baba household and we love sharing it with you. The Baba Hummus harissa is made with different sun dried hot peppers and mild peppers. These peppers are then pureed with lots of garlic, caraway seeds, extra virgin olive oil and our spice mix. This exquisite blend is perfectly layered on Baba Hummus and drizzled with spicy paprika to complete the Babarissa masterpiece.