Chickpeas, Sesame Paste, Water, Fried garlic, Extra virgin olive oil, Salt, Citric Acid, Spices.
We'll confirm the delivery date & time of your Baba Drop by e-mail.

Thank you!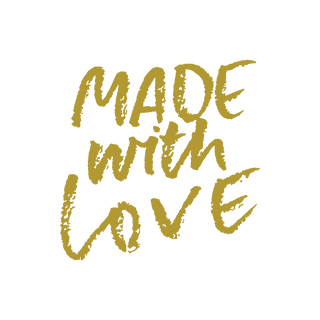 Garlic lovers unite!
The Babashoom is pure garlic extravaganza. It is Baba Hummus covered with golden, crunchy garlic chips. The contrast between the smoothness of the Hummus and the crispiness of the garlic chips, creates a textural harmony that is both surprising and wonderful.