Chickpeas, Sesame paste, Water, Salt, Citric acid, Spices.
We'll confirm the delivery date & time of your Baba Drop by e-mail.

Thank you!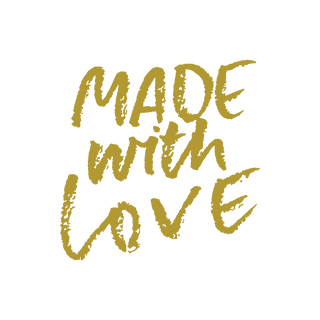 This is not a dip! It's an experience.
Baba Hummus is a magical fusion of chickpeas, sesame butter and lots of love. Baba is very passionate about Hummus and believes that we all deserve a better Hummus experience. It's handcrafted, it has no bs ingredients that no one can pronounce and it's silky smooth. Oh, and it's good for you! Hummus is a great source of fiber and protein, as well as healthy fats that are good for your heart.