Chickpeas, Sesame paste, Water, Cilantro, Garlic, Chilli peppers, Lemon juice, Salt, Extra virgin olive oil, Citric acid, Pepperoncini, Spices.
We'll confirm the delivery date & time of your Baba Drop by e-mail.

Thank you!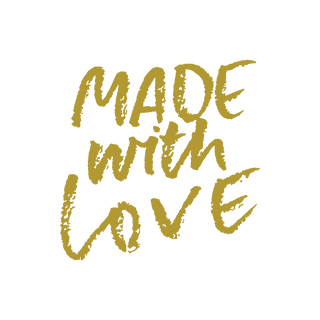 What is M'sabaha
Msabaha is a very popular middle-eastern dish and, depending on who you ask, might be pronounced differently and look different as well. Baba Hummus Msabaha starts with our small batch Hummus and then dressed with Tatbila, Schug, whole cooked chickpeas, olive oil and paprika. Tatbila is a sauce we make fresh from marinated green peppers, garlic, and lots of lemon. It has a blissful aroma, a gentle punch and it elevates the Hummus experience. What is Schug? This Yemeni cuisine hot sauce is made with fresh cilantro and fresh green peppers, lended with our spice mix. All of these elements and layers create a colorful and aromatic experience with a rich texture that makes the Baba
Hummus Msabaha a crowd favorite.