Chickpeas, Sesame Paste, Water, Za'atar, Extra virgin olive oil, Salt, Citric Acid, Spices.
We'll confirm the delivery date & time of your Baba Drop by e-mail.

Thank you!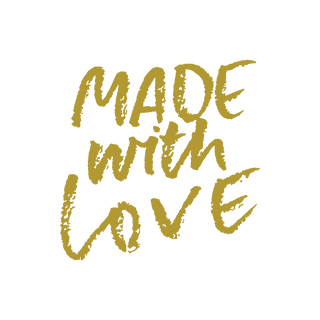 What is Za'atar?
Wikipedia defines Za'atar as a culinary herb or also the name of a spice mixture that includes the herb along with toasted sesame seeds, dried sumac, salt, as well as other spices. The name za'atar alone is considered in biblical scholarship to be the hyssop of the Hebrew Bible. For Baba Hummus, Za'atar is the nostalgic scents of the wild middle eastern fields. It is the romantic nostalgia of simpler times. Layered on top of Baba Hummus, the Za'atar will give you a marvellous olfactory stimulus that blends flawlessly with the Hummus experience.